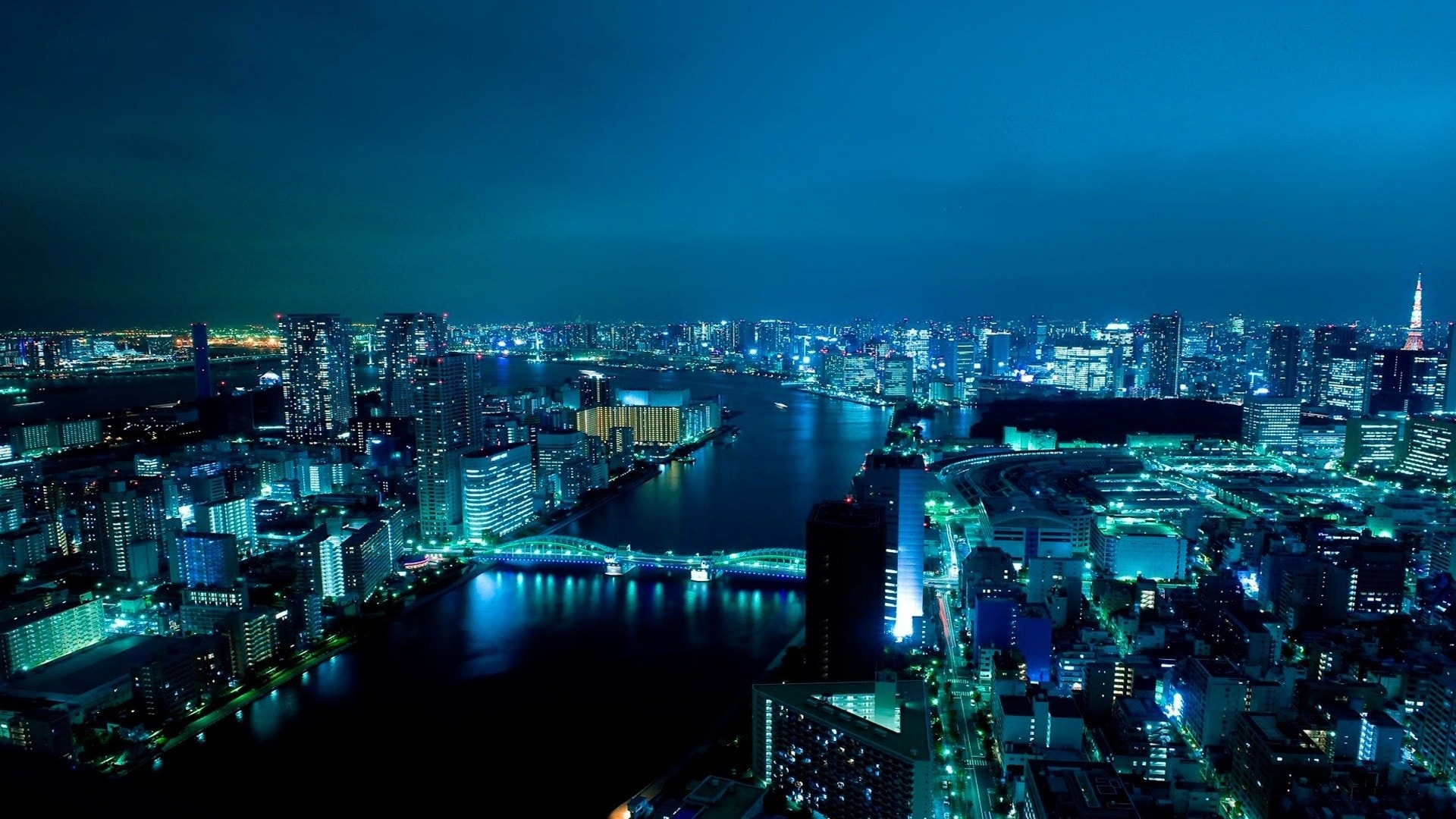 Get Ready To Promote Your Event & Sell Tickets Online Smarter, Faster, Better.
HighApe has everything you need to make your events successful.
Advanced Step-by-Step Event Creation,
High-end tools, Promotion through all possibles channels.
Social media outreach
And so much coolness that even Feddie Mercury will go WOW!

Create Events
Advance Do It Yourself (DIY) System lets you create events instantly and go live!

Sell Tickets Online
Best advance tools to help you sell maximum tickets. Enter your event details, setup ticketing slabs and go live!
Promote Events
Local, Social, Mobile Reach users everywhere using our promotional offerings.

Manage Guestlist
Real time attendee information, Chat, Check-Ins & Reviews. Be a perfect host!

SEO OPTIMIZED
Rank #1 on google (Fast!) and Get more traffic organically . Our algorithms run on your event data and make it easier for search engines to discover it. We make it easier for you to appear on the first page of Google.

GET YOUR MONEY FAST AND EASILY
When you use HighApe payment processing option to collect money, It's easy to manage your sales and refunds for your event. Need your money earlier? We can help! Call us at 08088887654 for advance payouts.

HIGHLY ADVANCED TECHNOLOGY
Highly advance technology used for booking and event analytics. Analyse and re-market using latest marketing tools and techniques. Truely our technology has Ape-Inside.

CUSTOMIZE YOUR EVENTS
Based on your needs and requirements, select/unselect every element of promotion plan. Pay only for the things you need and work efficiently with your budget.

NEVER MISS A BOOKING
Get notified through e-mails and messages after each booking. Manage the inventory in an effective manner, always ensuring you that you are updated with the latest booking status.

GET THE WORD OUT
Reach out to the entire potential audience through our advanced marketing tools, ensuring maximum visibility. Increase the popularity, turnout will automatically follow.

STATS ON THE GO
There has never been a better proof than data. Using multiple stats, graphs, charts related to bookings, visibility, popularity, etc. you can monitor/modify the details to reach 100% optimization.

COMMUNICATE WITH YOUR LEADS
A crucial aspect of increasing sales is quality lead generation. With High Ape you can communicate with your leads (people who have already shown keen interest) through multiple channels like calls, messages, emails, etc. and drive great sales through them.

REAL PEOPLE SUPPORT
We not only equip you fully with technology, but our experts also give you personalized help from time to time. They will always be approachable for any kind of support/assistance.

Organizing a big event? Call Dr. Ape for expert support at +91-8088887654
© Highesta Services Pvt. Ltd.